Break the Internet, NOT your Face.
Remember the egg that broke Kylie Jenner's world record for the most liked Instagram post?! THAT'S MORE THAN 18 MILLION LIKES!! The egg got a total of 38 million likes! Egg-scuse me?!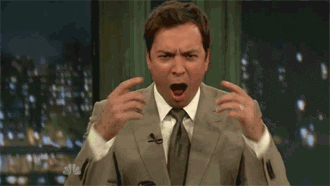 WHUUUUTTT?!
In honour of the egg, we thought it'd be right if we introduce you to some egg-celent skin care products that'll leave your skin looking like a baby's bum, peachy. Let's show you the perfect hen-cyclopedia your skin needs!

Eggs are known to be effective especially for those with oily skin due to it's sebum control effect. Which leaves us with this product sent from Heaven above to help us absorb and take out the waste from our pores. Not only that, it can remove sebum AND makeup residue. This item is definitely a must have! It's a YES from me!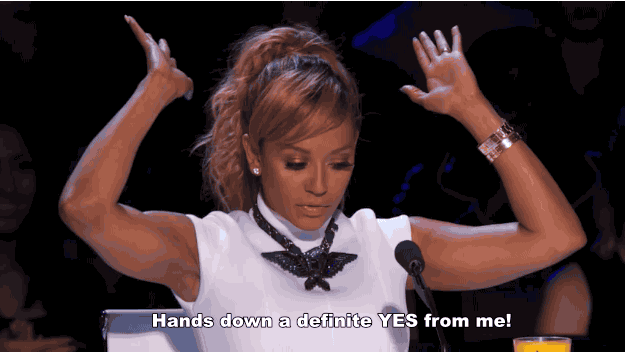 2. Refine Pores using Skinfood Egg White Pore Foam
A gentle pore refining facial oil cleanser which contains egg white extract to deeply cleanse and refine pores. It's formulated with Arbutin extract to deliver long-lasting moisture. WAIT WAIT WAIT! It also leaves skin clear and smooth with smaller pores! Heck yeahhh, i'm loving this!
3. Moisturize with Too Cool For School Egg Mousse Pack
With just a bottle, you can obtain the effect of whitening, moisturizing AND nourishing your skin. This product can turn your skin as smooth as the egg surface. No more cracks on the surface of your skin like Humpty Dumpty!

4. Tight'n Smooth with Perricone MD OVM Serum with Retinol

OVM Serum delivers all the benefits of retinol without irritation by harnessing eggshell membrane and effective levels of retinol in a proprietary formula. This powerful overnight serum delivers dramatic and instant tightening and smoothing benefits to minimize the appearance of imperfections such as fine lines and uneven texture. It increases the appearance of bright and radiant skin. With consistent use over time, the skin is revitalized, hence minimizing fine lines and wrinkles. Say whutt? This is literally the holy grail for smoother, more radiant and younger-looking skin! YAAAASSSSSS
5. Squeaky Clean Cosmetic Make-Up Brush Egg Cleaning Tool
Too lazy to clean your brushes yet you're terri-fried of germs that might affect your skin? Fret not for this egg cleaning tool is here to save the day! Just wet your makeup brush with water and add a small amount of soap or shampoo to the brush. Swirl your brush around the groves back and forth until brush becomes clean. Once it's squeaky clean, rinse your brush and voila! Yes, it's as easy as that!
So here are the 5 egg-y products that are worthy of breaking the Internet, just like our friend did by breaking Kylie Jenner's world record.
Is it just me or am I egg-static for you guys to try these out? Leave us a review once you've tried them and earn some points while you're at it! 💓